Like many parts on our vehicle, our car battery will most likely have to be replaced sooner or later with an average lifespan of two-six years. While many of us live our lives on the go, you may not realize it's time to replace the battery until you sit in the driver's seat and your vehicle's engine won't turn over. Don't let a dead battery get in the way of you and your busy schedule. Autosaver Max's service center delivers quality service in a timely manner and will get you back up and running in no time!
Identify the Problem
If you're having issues with getting your car to start, Autosaver Max can identify the problem! Bring your vehicle to our service center and we'll test the battery. In some instances you may have more than a dead battery on your hands. Your car may have issues starting due to an alternator or wiring issue. No matter the problem, Autosaver Max has the solution.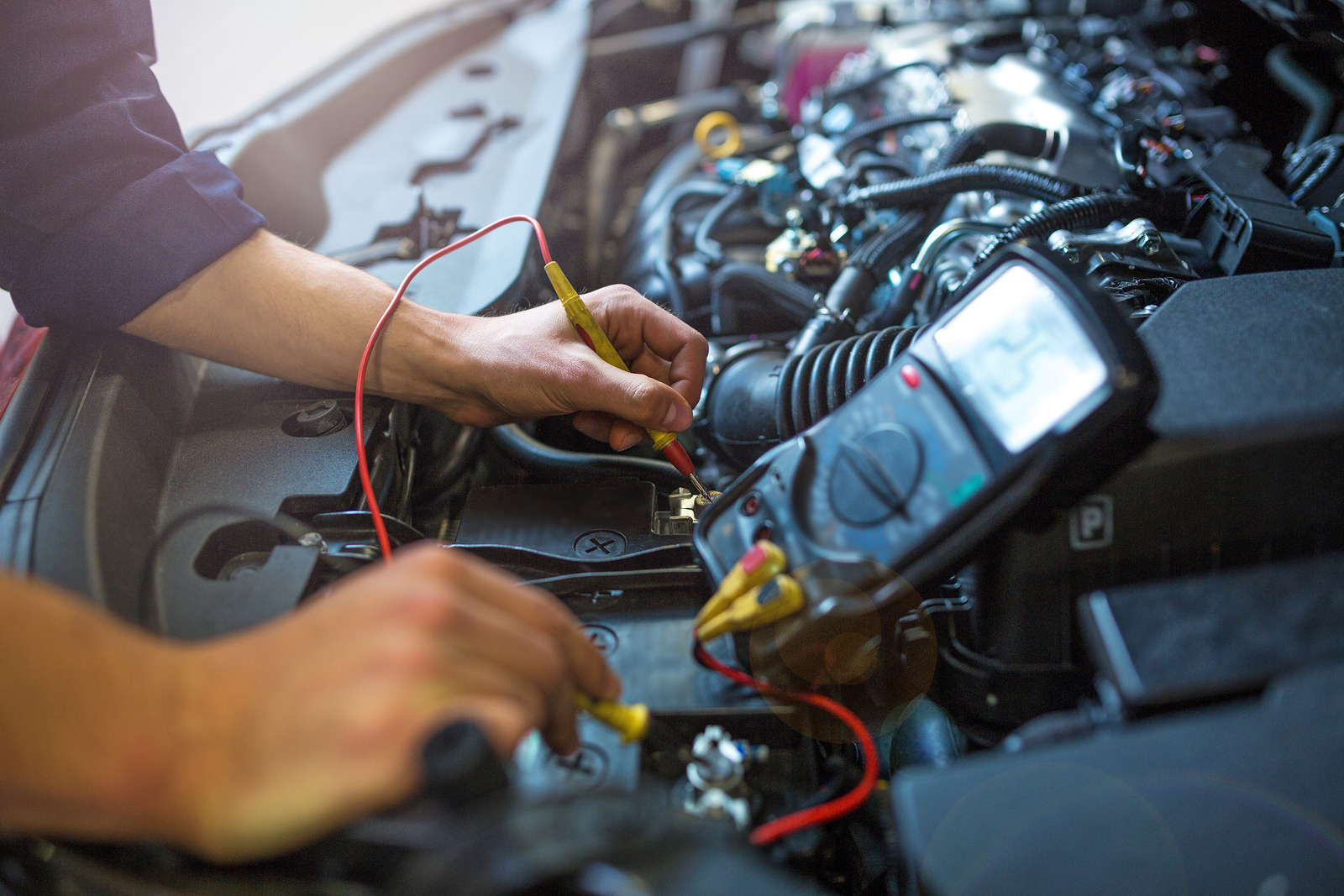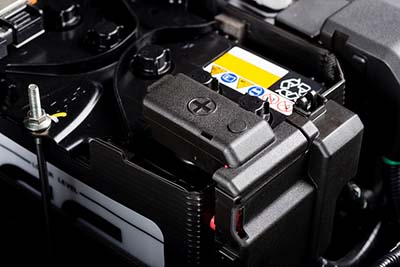 Finding a Solution
Our trained and certified service technicians know how to properly run diagnostics on your vehicle to find the most appropriate solution. Our experienced staff knows exactly what type of battery to use for your vehicle, so you don't have to stress about it. We'll take care of any issues your vehicle has and properly inform you, so you know the best solution was found to solve the problem.
Quality Customer Service
Autosaver Max Service Center takes pride in helping customers. We offer top quality customer service so you know you're being taken care of. We know your busy, so we also offer early morning and Saturday hours. Let Autosaver Max in South Burlington accommodate you and your vehicle's needs today!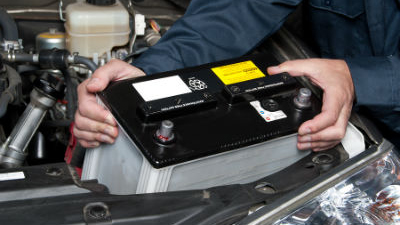 Don't let a dead car battery get in the way of you and your day. Bring your vehicle to Autosaver Max and we'll have it taken care of right away! Schedule your appointment online or give us a call at 888-704-4366.
* Offers subject to change without notice. See dealer for details.